Marketing Agency & Consulting Firm
Let's grow your business!
Our mission is to put your business on the path to sustainable growth and profitability.
We create digital marketing strategies that get your brand seen, heard, and trusted by the right audience. Whether you want to boost brand awareness, generate qualified leads, increase revenue, or a combination of the three, we have the knowledge and tools to make it happen.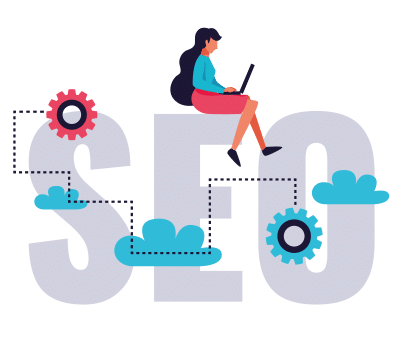 Organic Growth
Fundamentally, organic growth is about establishing trust and nurturing relationships with prospects through various inbound marketing tactics: SEO, email marketing, social media marketing, branding, and PR. It's the best long-term strategy for sustainable growth and higher ROIs without additional acquisition costs.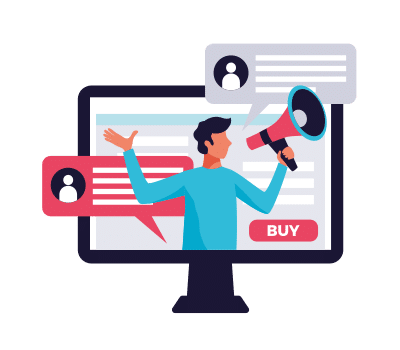 Paid Growth
Paid growth allows you to reach your target audience faster with the following outbound marketing tactics: SEM, social media ads, sponsorships, and influencer marketing. Although it's a good short-term strategy for attracting prospects, it often means lower ROIs since it requires additional acquisition costs to drive conversions.
Evinex Consulting
Our consulting services focus on customer expectations and satisfaction. From IT to Project Management and Quality Assurance, our expert consultants assist clients with everything they need. Our know-how allows us to not only give advice but help you reinvent and build a winning strategy, powered by expertise and innovation.
Contact us for more information
TALK TO A DIGITAL MARKETING EXPERT
We create personalized solutions that propel your growth
Your business is like a thumbprint: whatever challenges you face are unique to you. As your strategic partner, we lay the groundwork for your success by tailoring solutions that minimize growing pains, enhance your brand presence, and maximize your growth and sales.
Establish A Clear Goal
Having a clear marketing goal primes your business for success. If you're unsure of what your goal is, don't worry. We'll evaluate your specific situation to define what it is.
Customize Solutions
There's no such thing as a one-size-fits-all approach. Every business comes with a set of nuanced challenges, and the only way to tackle them is by creating a bespoke action plan that aligns with your goal.
Implement End-to-End Solutions
From visibility to conversion (and everything in between), we're with you every step of your journey. Our solutions include all the pieces you need to ensure that your brand gets the spotlight — and the results — you deserve.
ARE YOU READY TO GROW YOUR BUSINESS?
Case Studies
Read our clients' case studies to see how we've helped them achieve exponential growth.
My Glamorista | La Trastienda Sanxenxo | Inffinit Hoteles | Catlike | Evinex
My Glamorista (Organic Growth)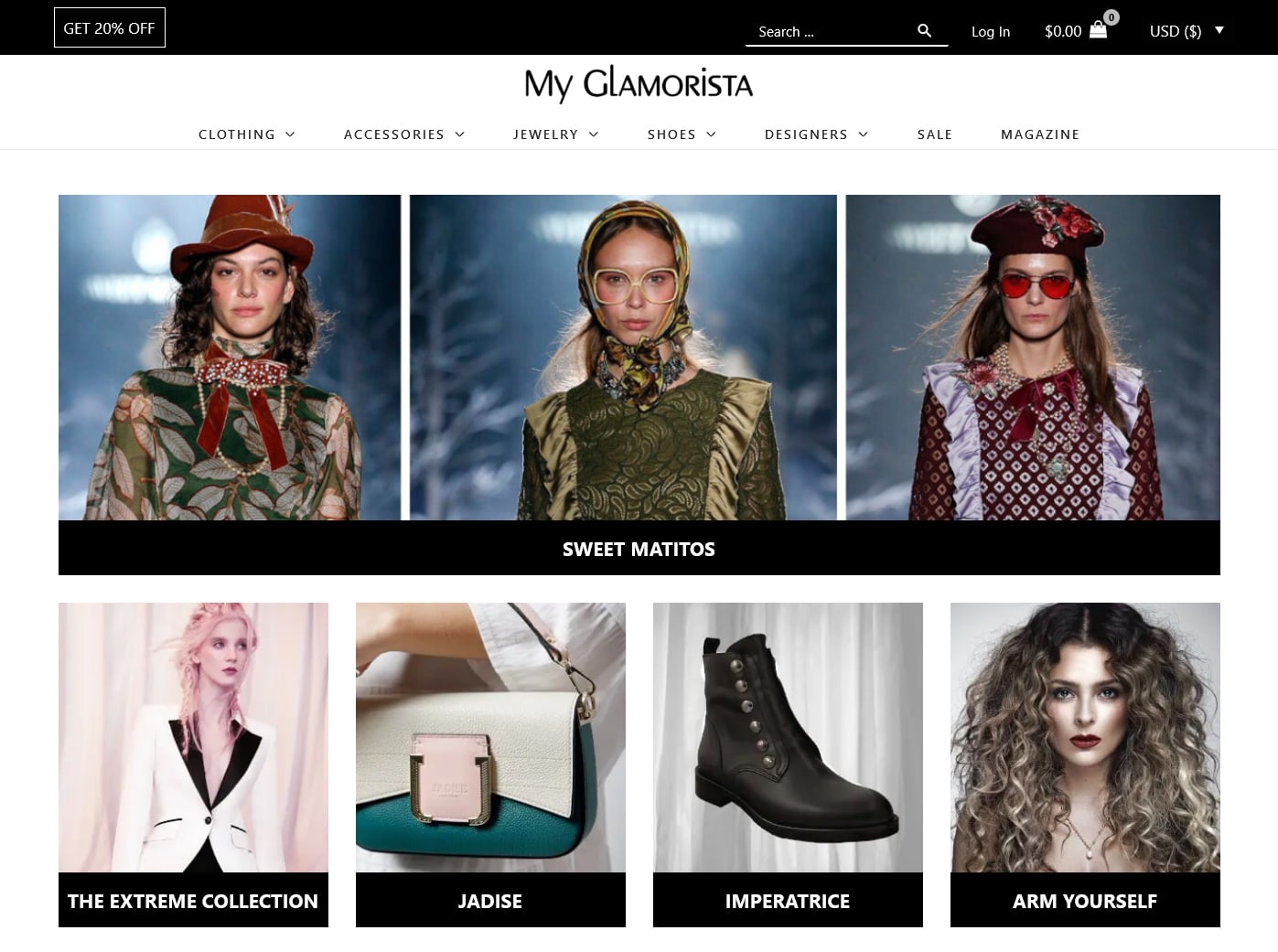 Challenge:
My Glamorista is a luxury fashion retailer that sells European clothing, shoes, and accessories. As a brand new company in a highly competitive industry, they were looking for a digital marketing partner with the knowledge to launch and grow the business.
Solution:
We used a combination of organic growth marketing strategies to create brand awareness and drive traffic to the website: SEO, content marketing (blogging), conversion and growth optimization, and email marketing.
Specifically, we created an SEO strategy that attracted visitors with a taste for exclusive luxury fashion. We also launched a magazine that included the latest fashion trends and informative articles, delivering added value to the readers. We applied conversion optimization and growth techniques to increase the ROI. To further enhance brand value, we launched email marketing campaigns to announce new product releases, sales, and more.
Results:
In the first nine months, My Glamorista saw a big increase in traffic.
30,000+ monthly visitors
850+ keywords on the first page
800,000+ monthly search impressions
250,000+ monthly search featured snippet impressions.
La Trastienda Sanxenxo (Organic Growth)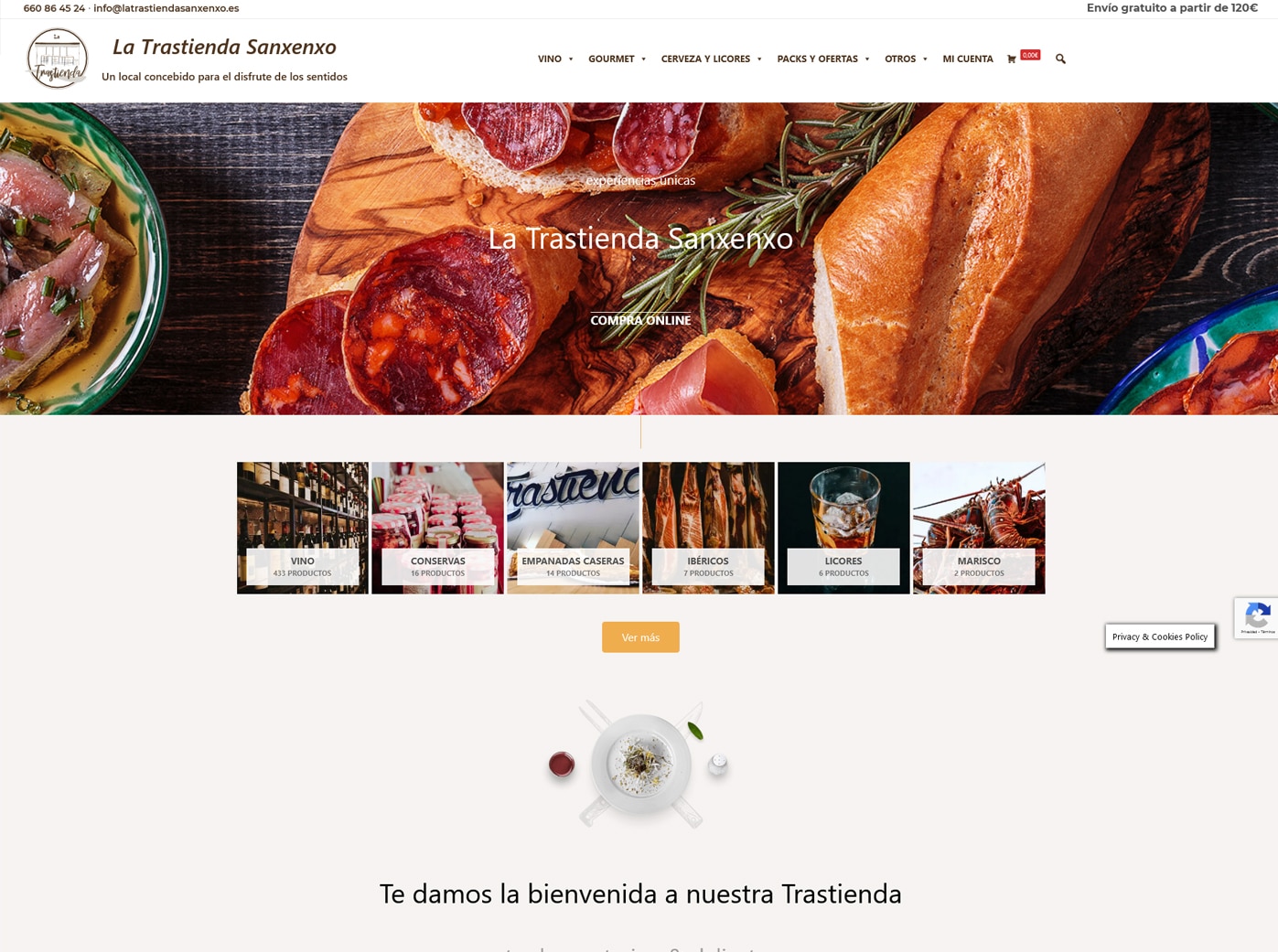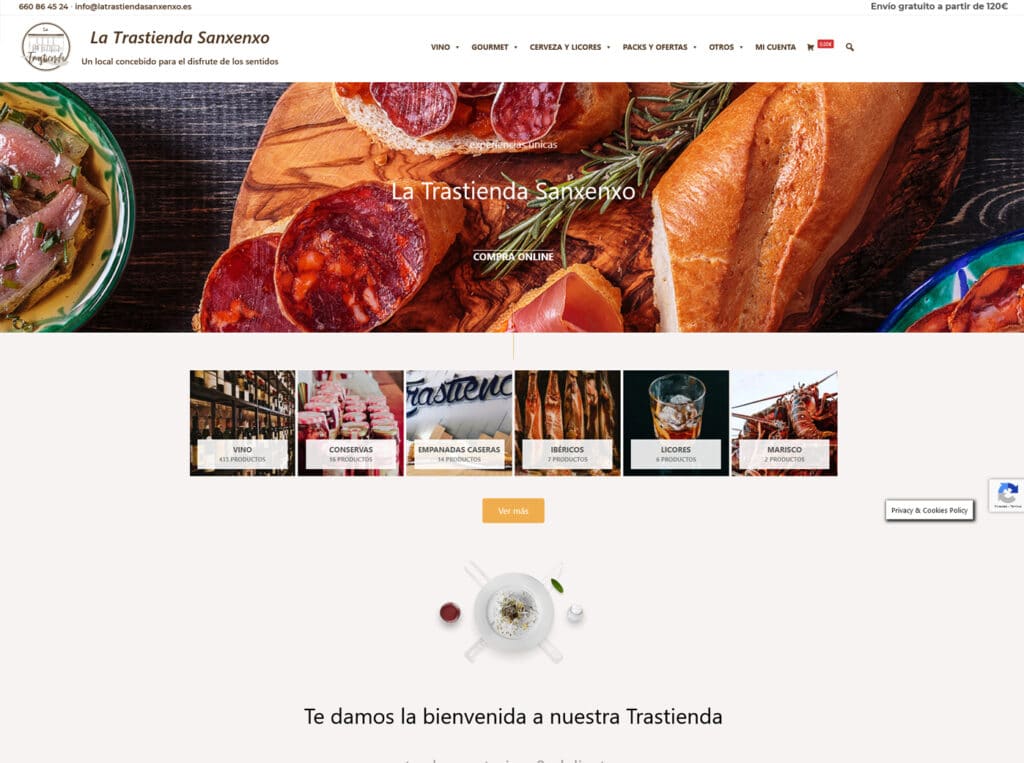 Challenge:
La Trastienda Sanxenxo is a popular gastronomic destination for locals and tourists alike. Although the restaurant had no problem attracting patrons, its online store struggled to attract visitors and make sales on its selection of fine wines, liquor, smoked meats, and more.
Solution:
We applied four organic growth marketing strategies to drive online food and beverage sales: SEO, content marketing (blogging), conversion and growth optimization, and email marketing.
First, we SEO-optimized the site with industry-specific topics to attract visitors with an appetite for the finer things in life. We implemented conversion optimization and growth tactics to activate the customers to purchase more. Then we launched a blog that focused on various types of wines and how they're made. To deliver even more value to the audience, we launched email campaigns so they could consume the latest promotional news the restaurant has to offer.
Results:
After 12 months, the restaurant's online sales and visitors skyrocketed.
400% / 4x sales increase
700% increase monthly visitors
500+ keywords on the first page
100,000+ monthly search impressions and 40,000+ monthly search featured snippet impressions
Inffinit Hoteles (Organic Growth)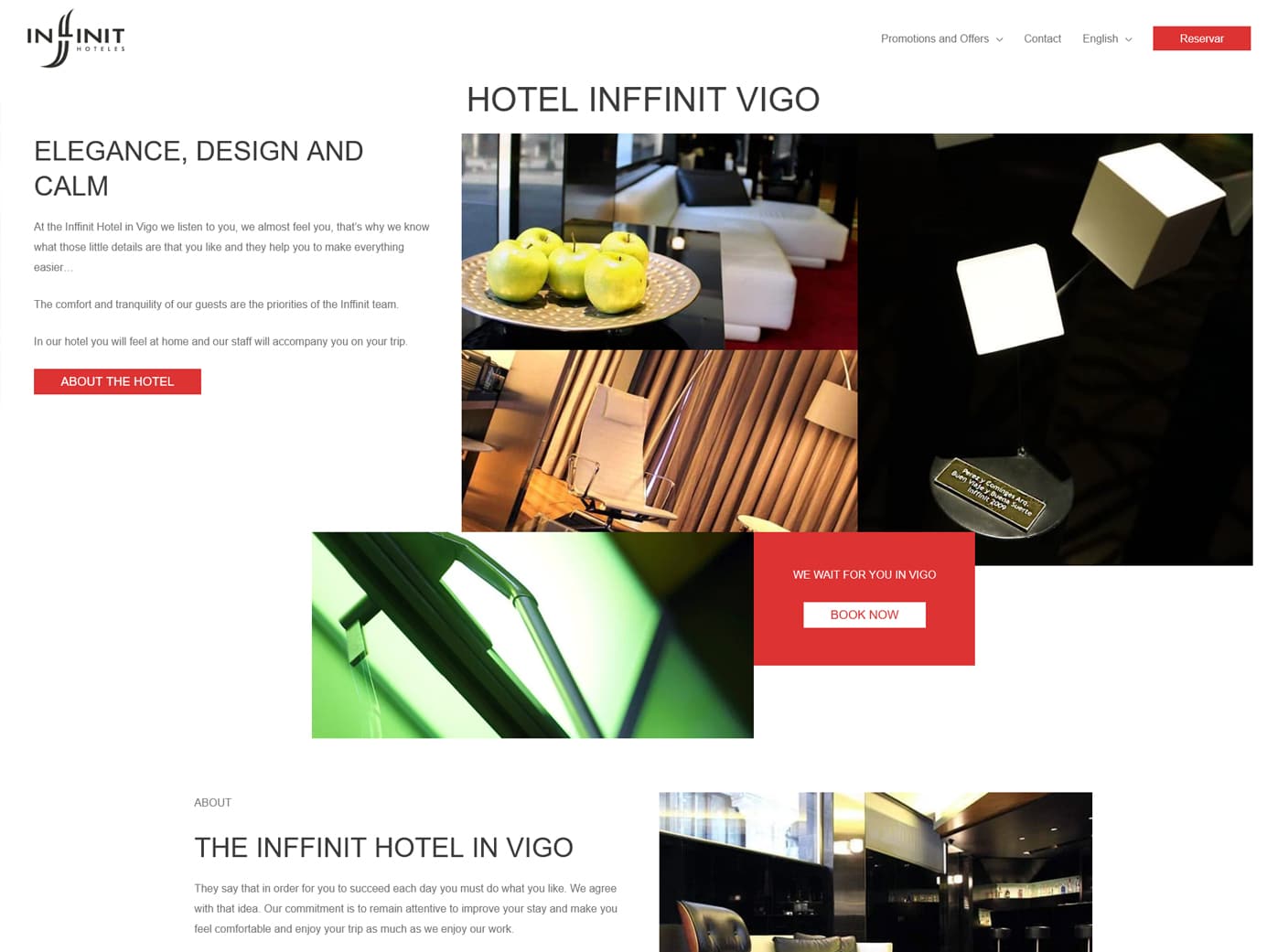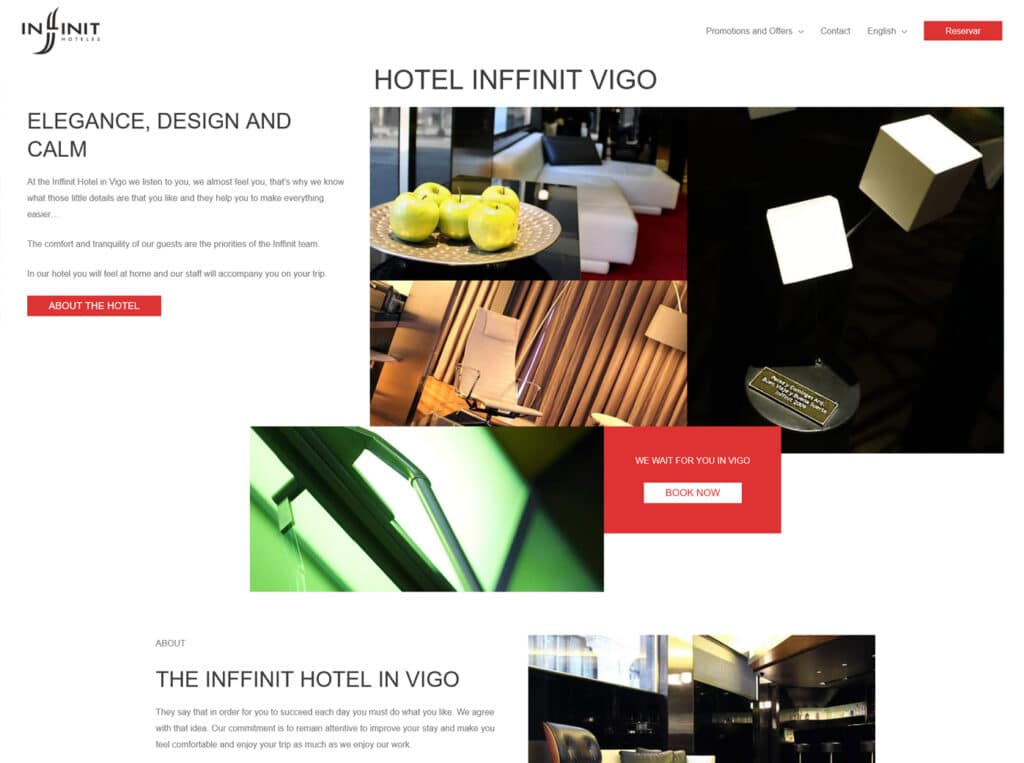 Challenge:
The Inffinit Hotel found itself in a dilemma: despite being an award-winning hotel with luxury amenities, it was hard to get online reservations through their website because of not being able to compete with more well-known hotel booking sites. Consequently, the hotel was not able to increase the bookings since there was no way for travelers to book their stay directly on their site.
Solution:
We incorporated several organic growth marketing strategies to boost online reservations: website design, SEO, content marketing (blogging), reservations and growth optimization, and email marketing.
Although website design isn't organic growth marketing per se, we considered it part of the wheelhouse since it would provide a seamless experience for guests (i.e., giving people the option to make reservations on the site).
To expand the hotel's digital presence, we made the site SEO-friendly by including industry-relevant topics. We worked on reservations and growth optimization to increase the number of online bookings. We also added a blog to recommend local spots guests can explore during their stay. And of course, we embarked on an email marketing journey to facilitate ongoing communication between the hotel and its guests.
Results:
After 12 months, online reservations went through the roof, giving people the chance to get the full Inffinit Experience.
500% / 5x more reservations
1,000% increase monthly visitors
300+ keywords on the first page
50,000+ monthly search impressions
20,000+ monthly search featured snippet impressions
Catlike (Paid Growth)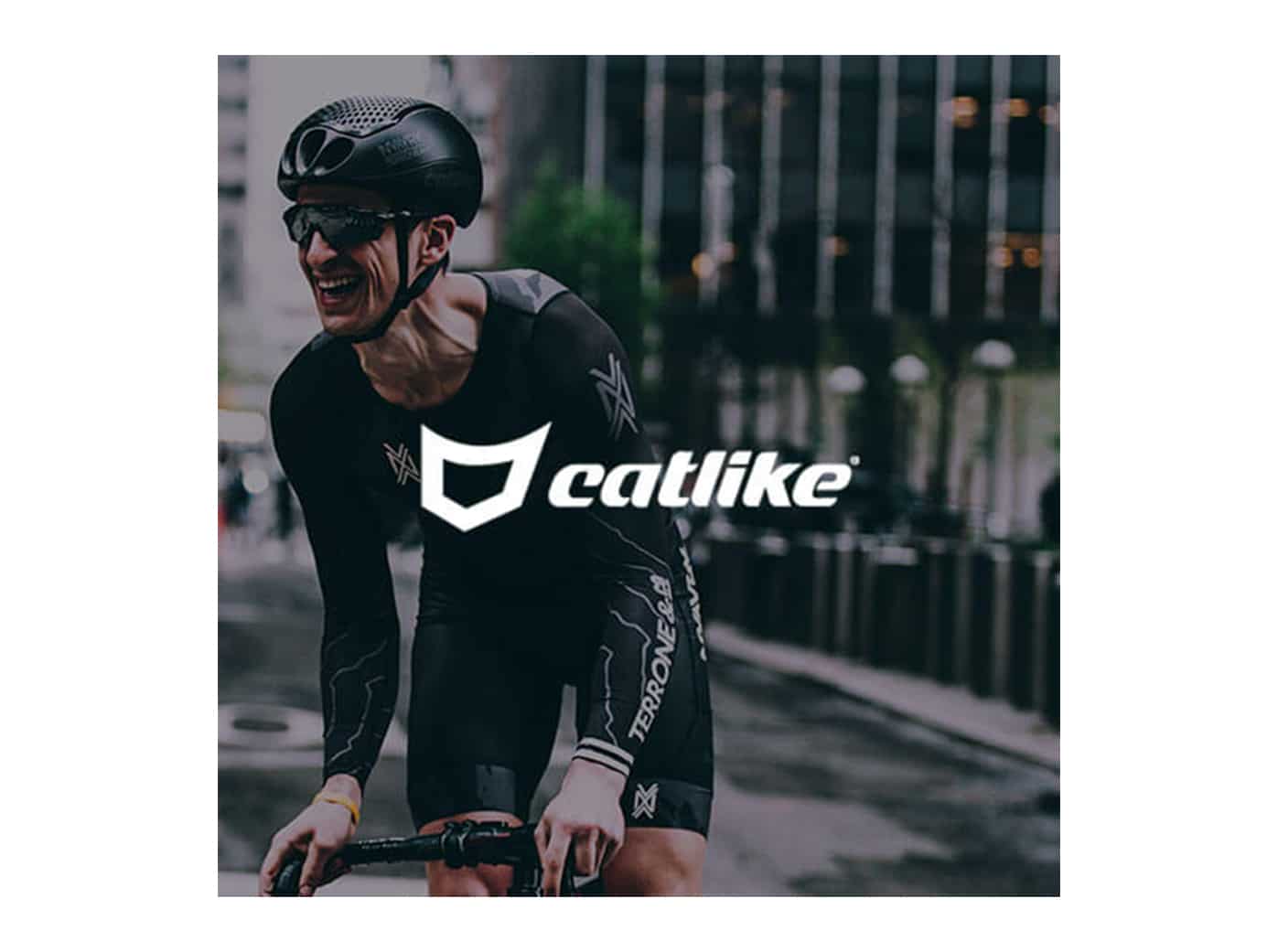 Challenge:
Catlike, an international cycling helmet company, had strong in-store sales throughout Europe until the emergence of e-commerce impacted their bottom line. The shift from brick-and-mortar to digital storefront heralded a new business initiative: establish a brand online presence in the US market and reach cycling enthusiasts — fast.
Solution:
To get Catlike back on its path to profitability, we launched a Facebook campaign using a comic strip to appeal to the prospects' emotions. The storytelling element delivered relevance in a heartfelt way, inciting the prospects to click the ad to find out more about the brand and product.
Results:
The Facebook campaign was a resounding success. Millions of ad engagements and impressions meant high ROI for the team.
3,000,000+ ad engagements
30,000,000+ ad impressions
$0.04 cost per engagement
Evinex (Organic Growth)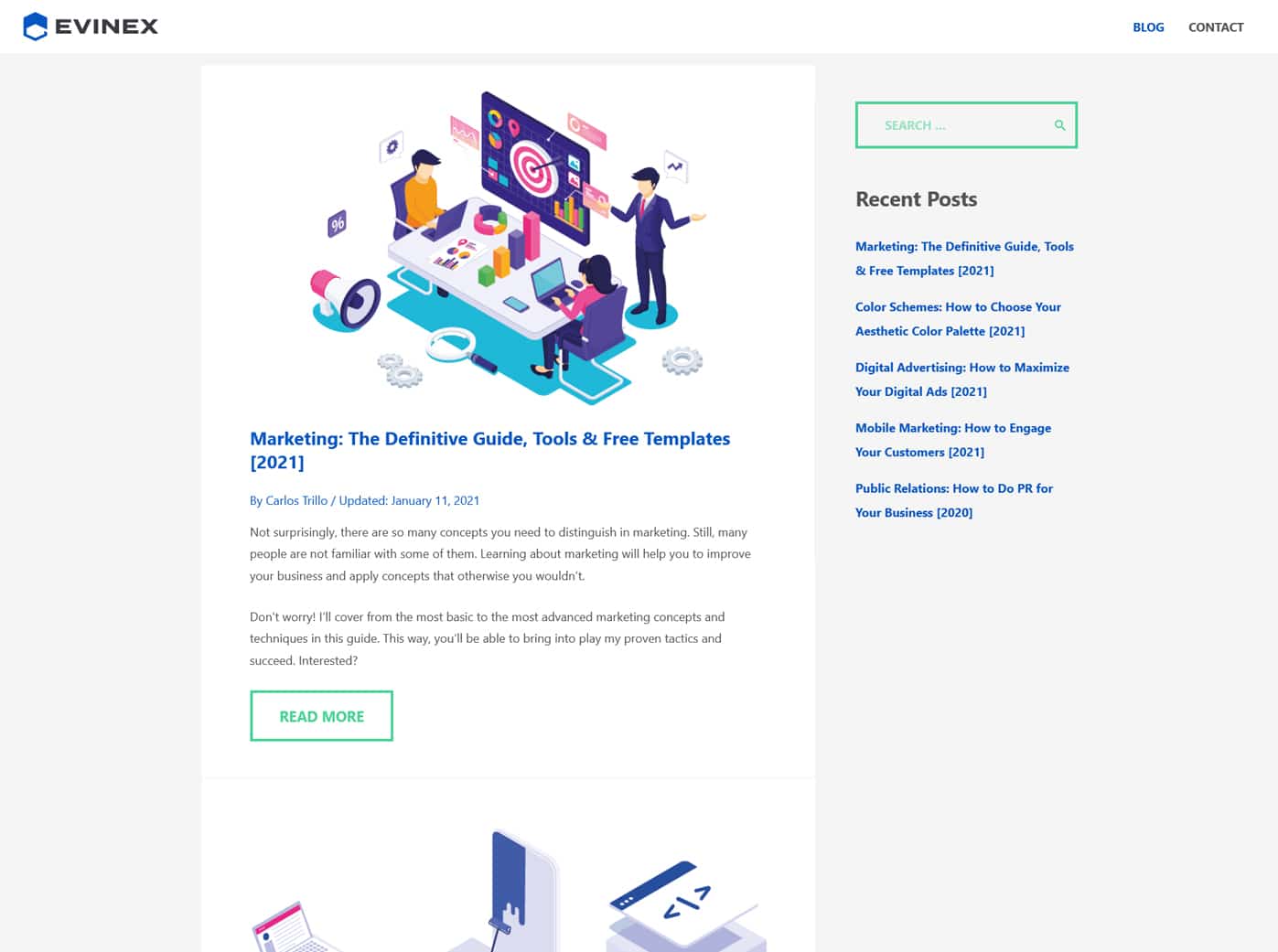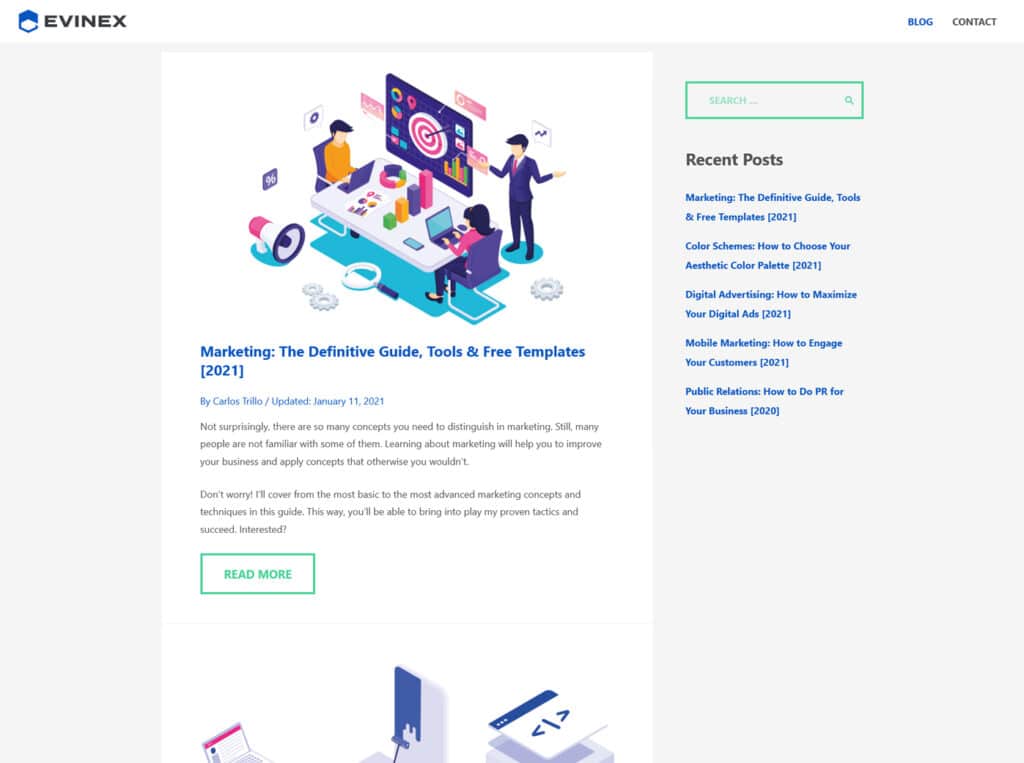 Challenge:
Digital marketing is the most difficult industry in terms of organic growth. It's highly competitive and it's hard to differentiate yourself from the rest, add value to your audience, and achieve consistent organic growth success.
Solution:
We practice what we preach! We use a combination of SEO, blogging, lead and growth optimization and email marketing to boost brand awareness in a saturated market and drive traffic to our website.
Results:
We see sustainable organic growth in our monthly visitors and subscribers month after month. We rank in number 1 position and featured snippets for some of the most difficult keywords on the internet. And we're proud to say that we get consistent results even in the most difficult industries!
30,000+ monthly visitors
2,000+ new email subscribers every month
1000+ keywords on the first page
1,000,000+ monthly search impressions and 500,000+ monthly search featured snippet impressions
Who We Work With
We work with small-medium businesses (SMBs) across multiple industries, including e-commerce, hospitality, retail, technology, fashion, and more.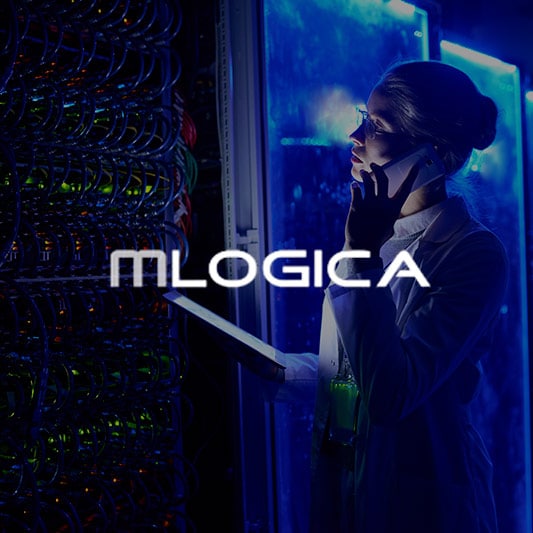 Hear What Clients Say About Us
When our clients are happy, we're happy. See what some of them say about us.
The analytical ability to apply its knowledge into real-world scenarios and commitment to excellence makes Evinex a great addition to any organization.

Scorpion Computer Services
Evinex's growth approach is unique and focused on results. Our direct bookings increased, and now we rank on the first page of Google.

Inffinit Hotels
Evinex sits among the industry leaders. It's an ideal choice since it is among the most inventive leaders in its space.

California Business Journal
Evinex is an excellent partner. Their team went above and beyond their call of duty and the results exceeded our expectations. We have been extremely happy working with Evinex and would recommend their services to anyone.

DFL Interiors
Are you ready to grow your business?
Our recent posts.
Don't forget to subscribe to our blog!